Construction of communication networks and systems
Wireless communication network construction/update
Mobile communication technologies become more and more popular. The range of mobile devices and their number beast off. Mobility and availability became the inseparable characteristics of today's people. All this leads to growth of consumption traffic volume and increase of requirements to the last mile bandwidth. Operators are forced to react fast to growing volumes and upgrade corresponding networks or build new ones.
Open Technologies offers wide range of solutions in the field of mobile communication. From construction of base stations to introduction of switching systems and service management systems. Our company has deep complex expertise in the field and is able to manage tasks of any difficulty.
Transport network construction/upgrade
Open Technologies solutions in the field of transport networks include CWDM/DWDM and IP MPLS/VPLS technologies which allow construction of multifunctional networks.
DWDM networks implemented on the basis of reconfigurable optical add-drop multiplexer (ROADM), intellectual transport and open architecture allow operators to create flexible and cost-effective transport networks ensuring today's needs and ready to ensure future development.
Transport network construction and upgrade on the basis of IP/MPLS technology is one of the most attractive solutions for communication service providers which, in conjunction with DWDM/ROADM, give possibility to organize infrastructure necessary to provide any high-speed and economically effective multimedia services and value added services:
VPN (virtual private network), level 2 and 3 (point-to-point and multipoint);
third party operators' traffic transit;
high-speed Internet access;
corporate telephony;
videoconferences and network conferences;
distance education;
electronic commerce;
network repositories.
Broadband access network construction/update
Wired broadband access network construction/update based on PON, Metro Ethernet and xDSL technologies allow solving one of the most important business tasks the service provider owning broadband access network faces: provision of final users with IP-oriented multiplay services.
Development of the general provider network architecture up to Quad Play concept is a logic step to converge its telecommunication services and new revenue sources. Provision of the fixed communication, broadband access, digital television and mobile communication services in one package is a drive factor of the provider development and its subscriber base extension.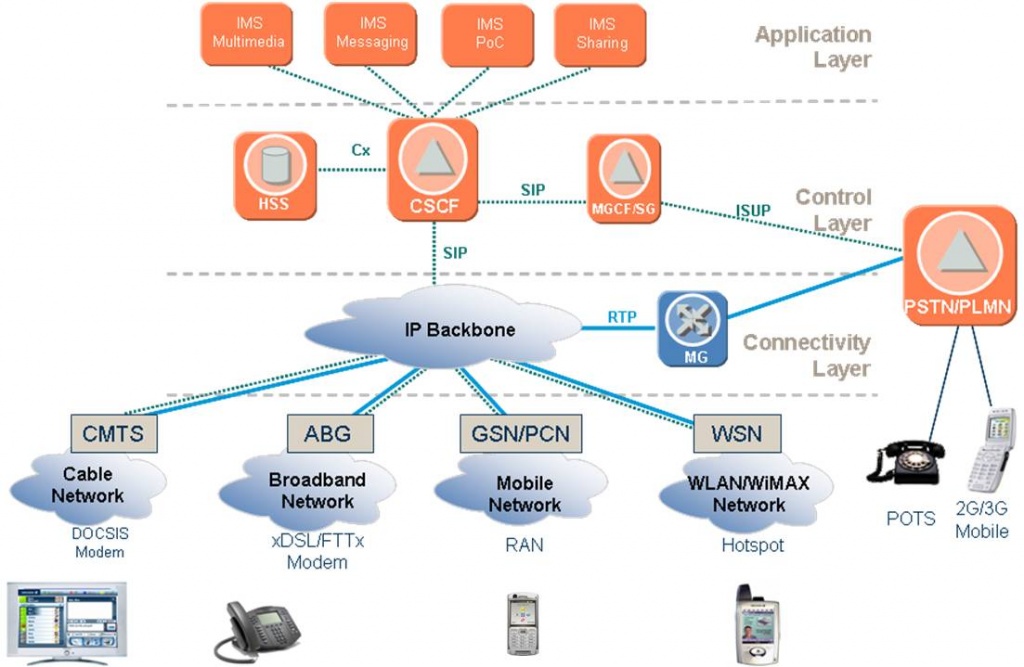 Open Technologies offers services on construction or upgrading of the broadband access network to the service providers and follows the next principles:
satisfaction of the provider's requirements to the maximum;
reduction of expenses on capital input on network construction or updating;
reduction of the provider operational expenses on the network maintenance due to the use of today's innovation approach to construction of broadband access networks.
Construction/ upgrade of engineering infrastructure
Continuous growth of the number of computing hardware given lack of space and power, necessity of fast IT infrastructure deployment at the new communication networks or extension of the existing one, assurance of technical infrastructure performance and service life, need to save operational costs - all these specific tasks are successfully solved by Open Technologies specialists.
Our solution portfolio includes works on construction of engineering complexes for cellular communication base stations, repeater and regeneration communication stations, satellite communication ground stations, ground control stations, portable measurement systems, laboratories, etc.
The engineer infrastructure components are chosen on the basis of their compact dimensions, reliability and possibility of autonomous operation:
systems of general, guaranteed and uninterrupted power supply;
precision conditioning and ventilation system;
security system complex;
automated monitoring and control system;
cable connections;
sealed lead-in;
installation constructs for computing hardware;
antenna-mast structures and antenna-feeder complexes.